WHAT IS
EXPORT PORTAL?
Export Portal is a digital B2B marketplace aiming to be a comprehensive international trade hub for Small and Medium-sized Enterprises (SMEs) and their counterparts.
Empowered by our proprietary blockchain technology, EP prioritizes security, transparency, cost-effectiveness, and ease-of-use. Thus, our partners can confidently trade, network, and communicate with other verified companies and experts from all over the world.
Mehr dazu
Käuferschutz
ExportPortal schützt den ganzen Zahlungsprozess;

Exportportal überprüft den Versand von Waren, bevor der Verkäufer bezahlt wird.
Der Prozess für Käufer
1

Der Käufer stellt das Produkt in den Korb und legt den Auftrag an.;

2

Dann bezahlt der Käufer den Auftrag und den Versandkosten;

3

Der Verkäufer wird nicht vom Exportportal bezahlt, bis das Produkt versandt und in dem vorgesehenen Lagerbereich angekommen ist..
Register as a buyer for free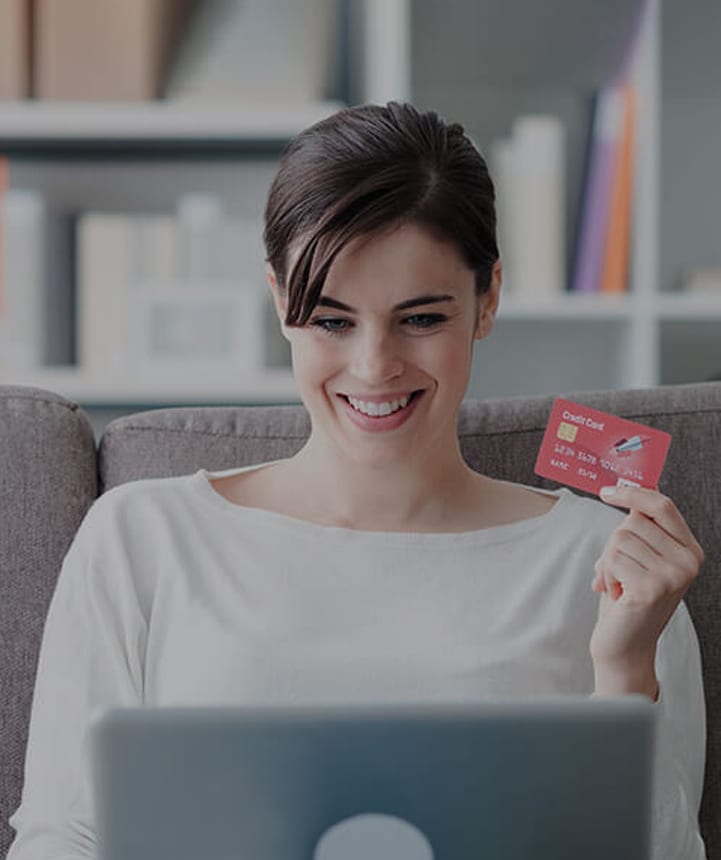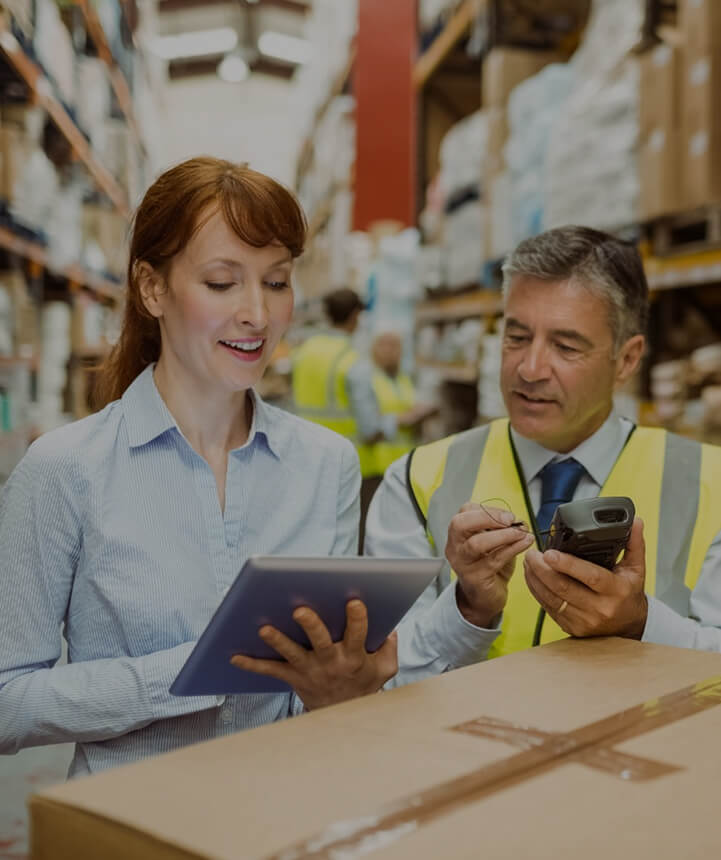 Verkäuferschutz
ExportPortal stellt sicher, dass der Käufer bevor der Auslieferung der Ware bezahlt.;

Exportportal sorgt für den Transport. Nach dem Versand ist der Verkäufer bezahlt..
Der Prozess für Verkäufer
1

Der Verkäufer erhält den Auftrag;

2

The seller receives the instructions to fulfill the shipping of the product;

3

Das Produkt wird von Export Portal Experten überprüft. Dann wird der Papierkram vorbereitet und das Produkt versendet..
Register as a seller for free