WHAT IS
EXPORT PORTAL?
Export Portal is a digital B2B marketplace aiming to be a comprehensive international trade hub for Small and Medium-sized Enterprises (SMEs) and their counterparts.
Empowered by our proprietary blockchain technology, EP prioritizes security, transparency, cost-effectiveness, and ease-of-use. Thus, our partners can confidently trade, network, and communicate with other verified companies and experts from all over the world.
Aprender mais
Proteção ao Consumidor
Export Portal protege todo o processo de pagamento;

Export Portal verifica o envio de mercadorias antes do vendedor ser pago.
Processo para compradores
1

O comprador coloca o produto no carrinho e cria o pedido;

2

Em seguida, o comprador paga o pedido na íntegra, incluindo os custos de envio;

3

O vendedor não é pago pela Export Portal até o produto ser enviado e chegar à área de armazenamento pretendida.
Register as a buyer for free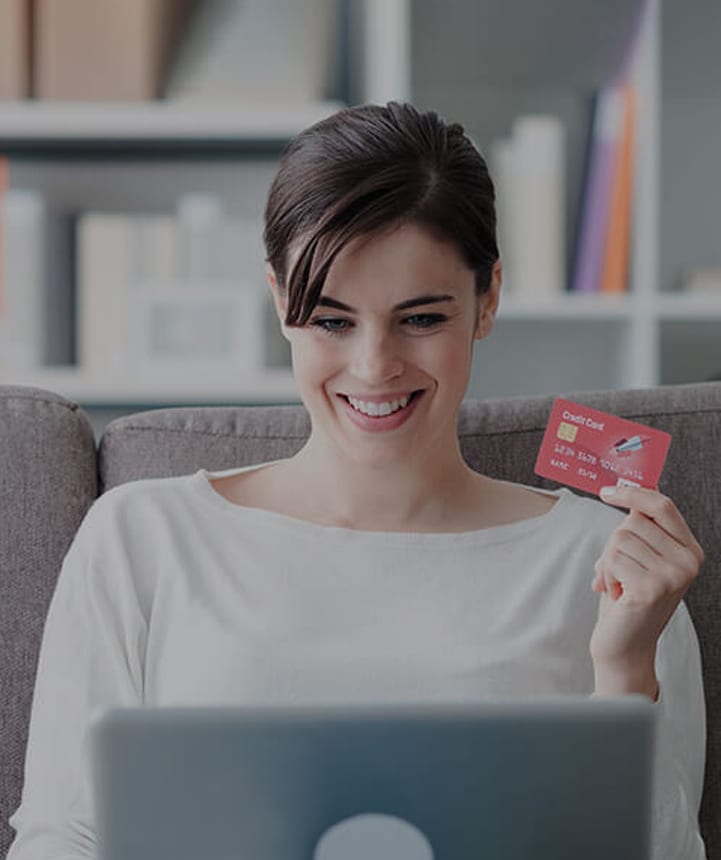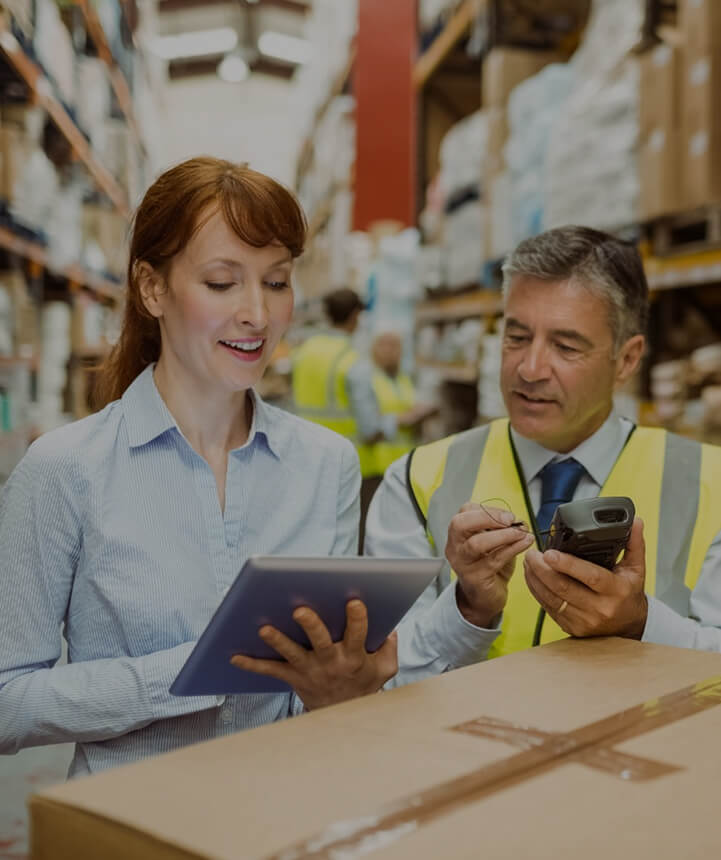 Proteção do vendedor
Export Portal garante que o comprador pague antes do envio ser feito;

Export Portal organiza o envio e após o envio ser concluído, o vendedor é pago.
Processo para Vendedores
1

O vendedor recebe o pedido do produto;

2

O vendedor recebe as instruções para cumprir o envio do produto;

3

O produto é verificado pelos especialistas do Export Portal. Se passar pela verificação, a papelada é preparada e o produto é enviado..
Register as a seller for free